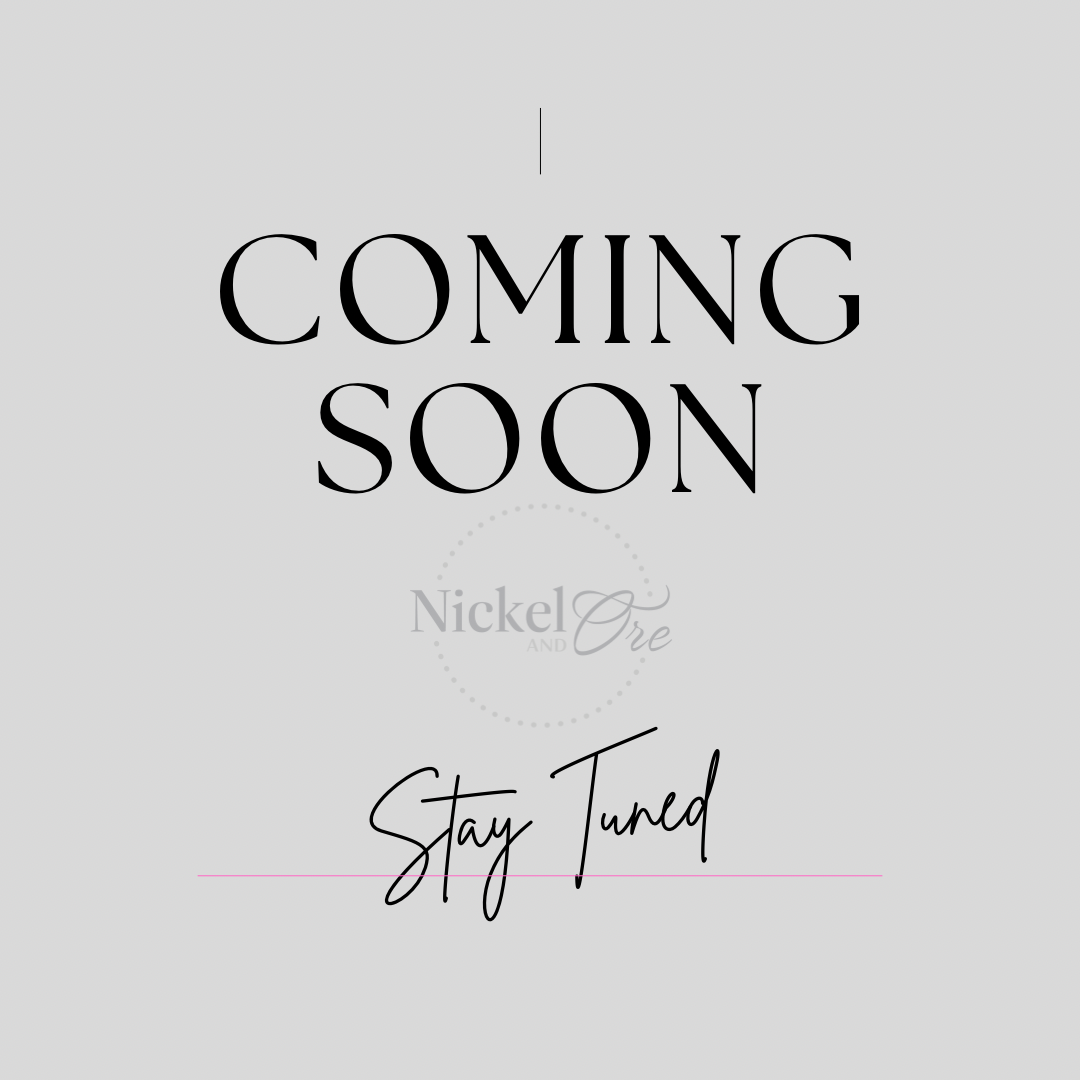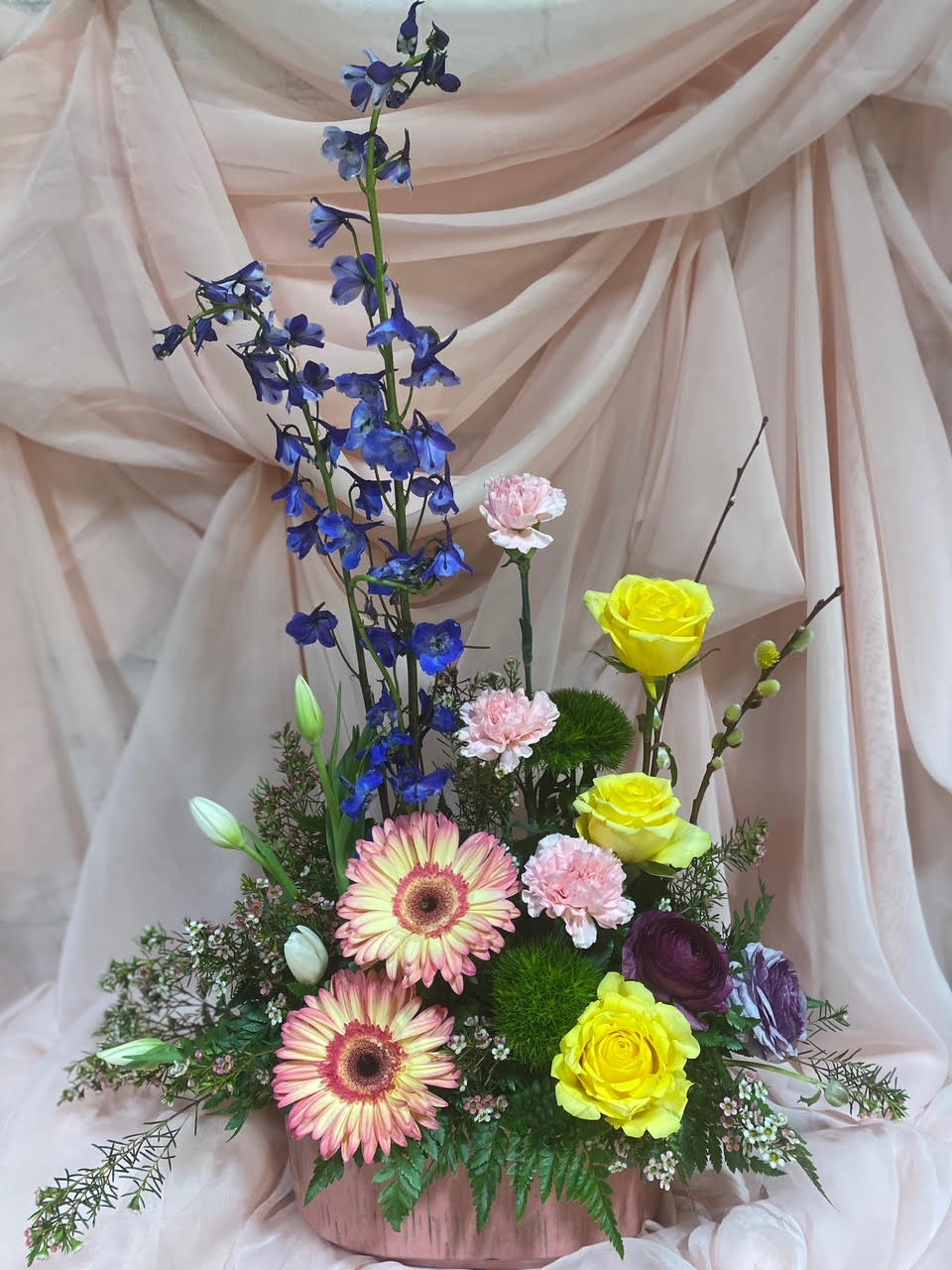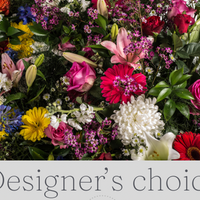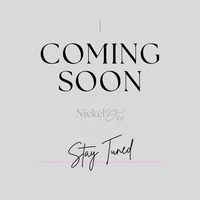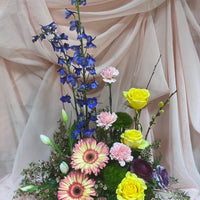 Our designers will hand select the best variety of fresh flowers and create a beautiful arrangement perfect for any occasion. Simply choose the budget and Nickel and Ore will create that perfect arrangement. If you have any colour preferences just let us know in the "Additional Details" when you check out!
• These are custom Bouquet and Arrangements using the freshest flowers of the season! No two Bouquets or Arrangements will be identical. Your flowers will look similar, but will not be identical to Bouquets and Arrangements shown. Depending on availability, stems will be replaced with blooms of the same quality & value.
• Images are for reference only. Do note that some images may have been taken when flowers have fully bloomed. In order for the flowers to be long lasting when you receive them, they are sent out to you as fresh as possible thus may still be in bud form.


*Flowers are for local delivery only.
Please include what you would like written in the card in the 'additional details' section under the date picker.