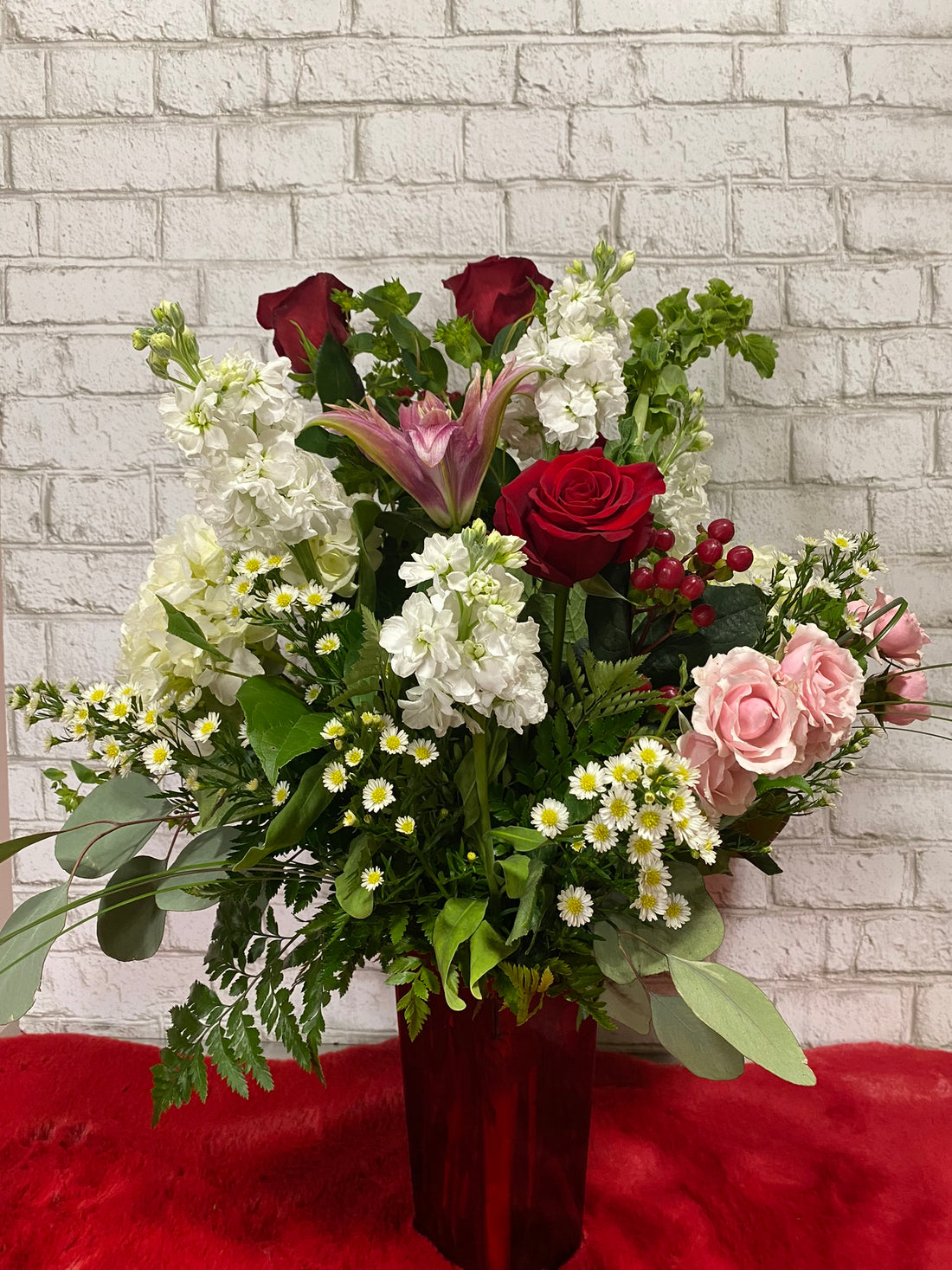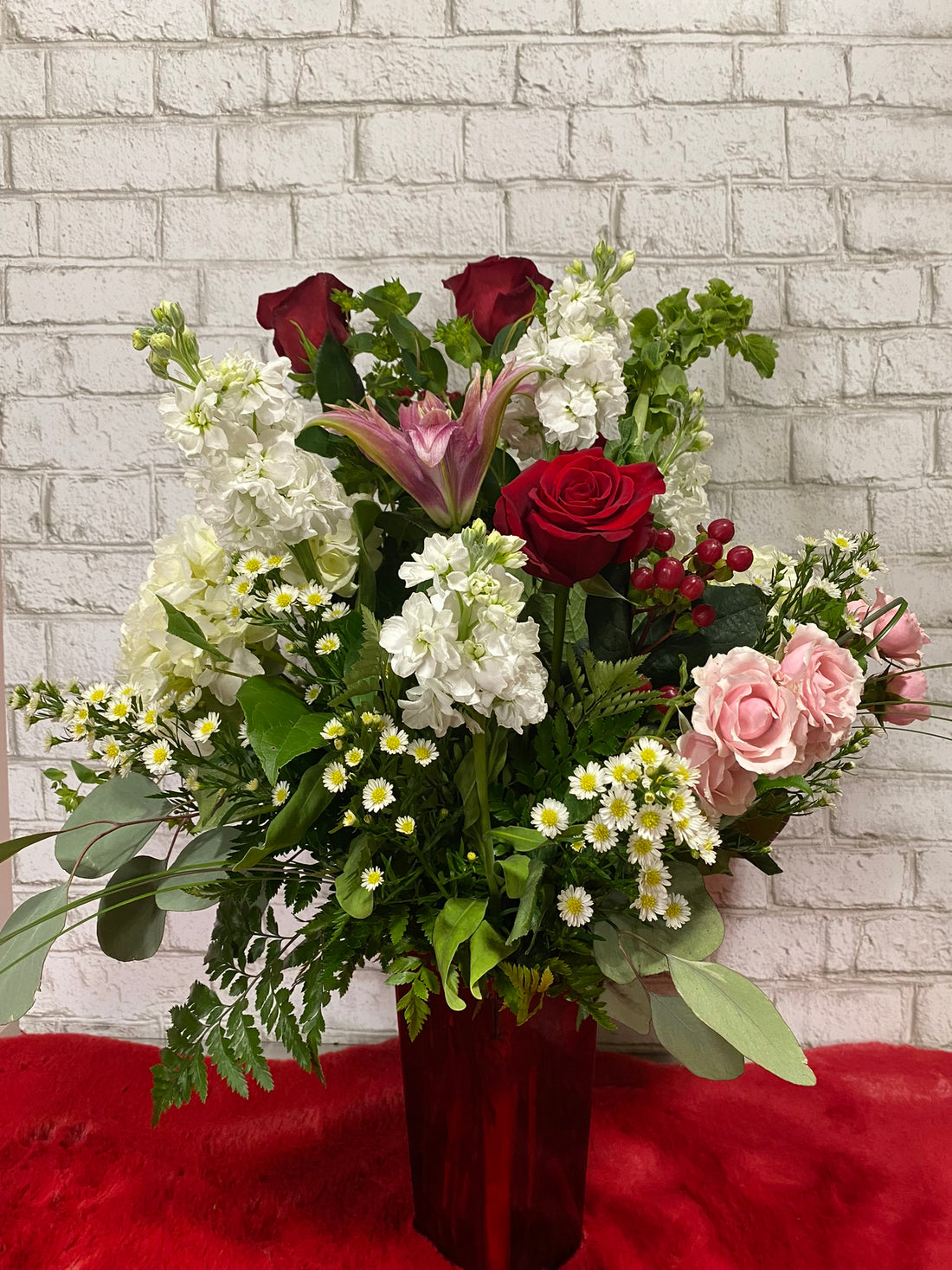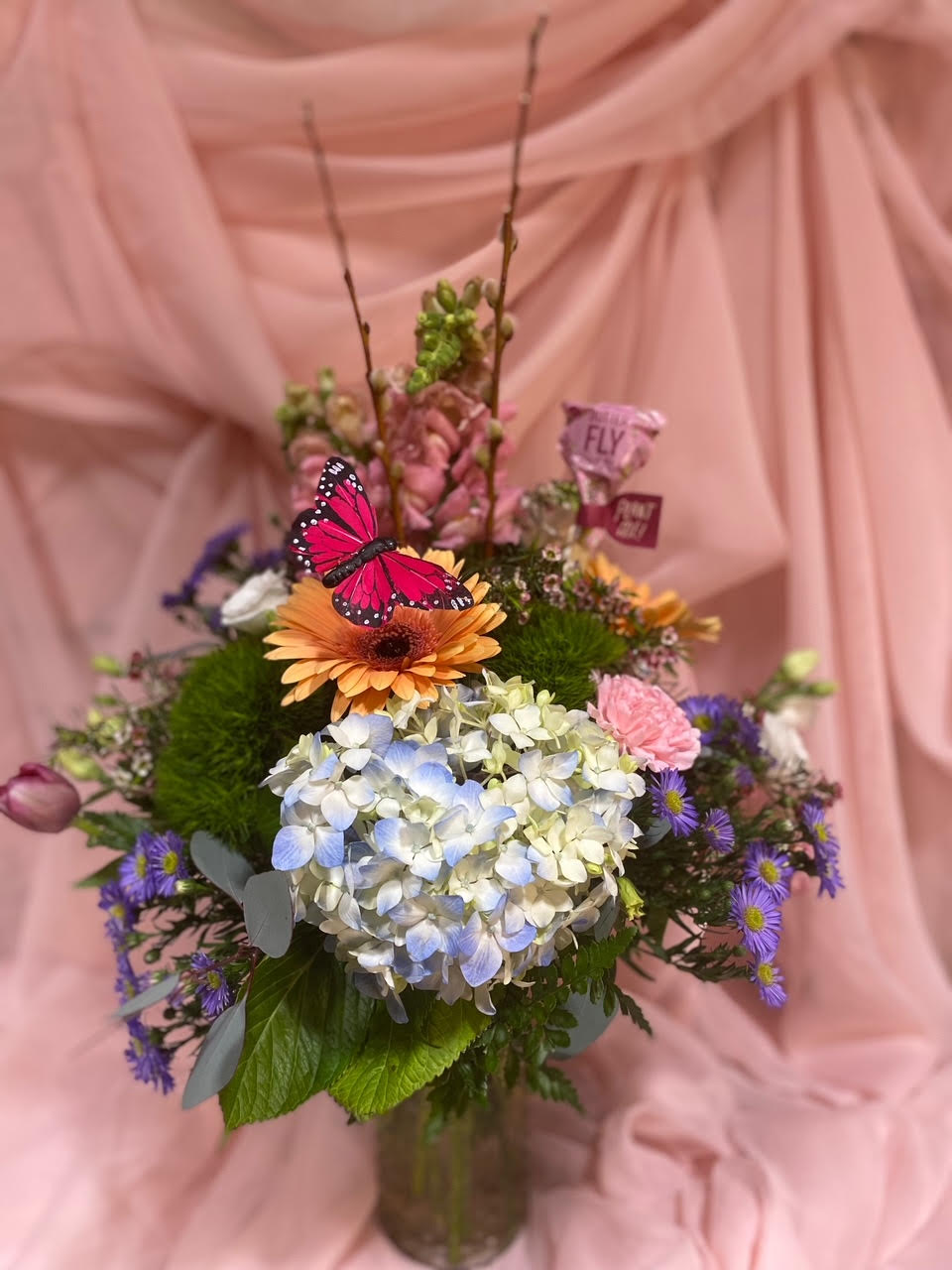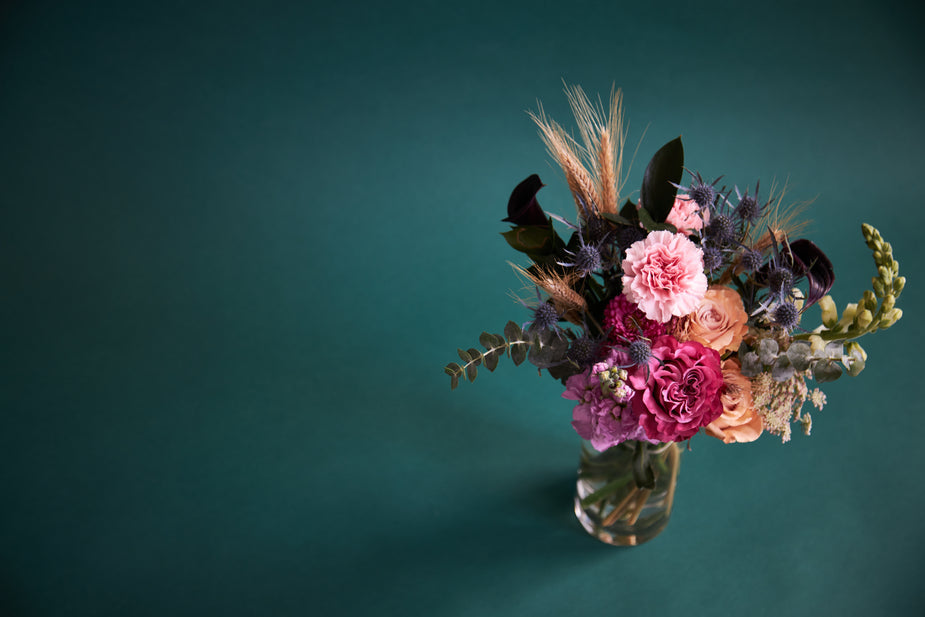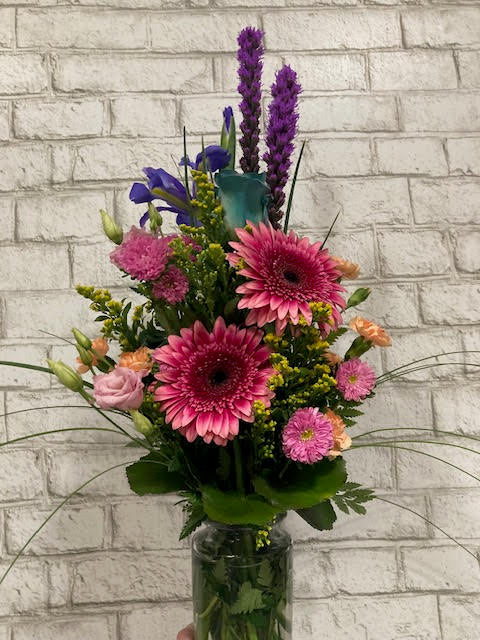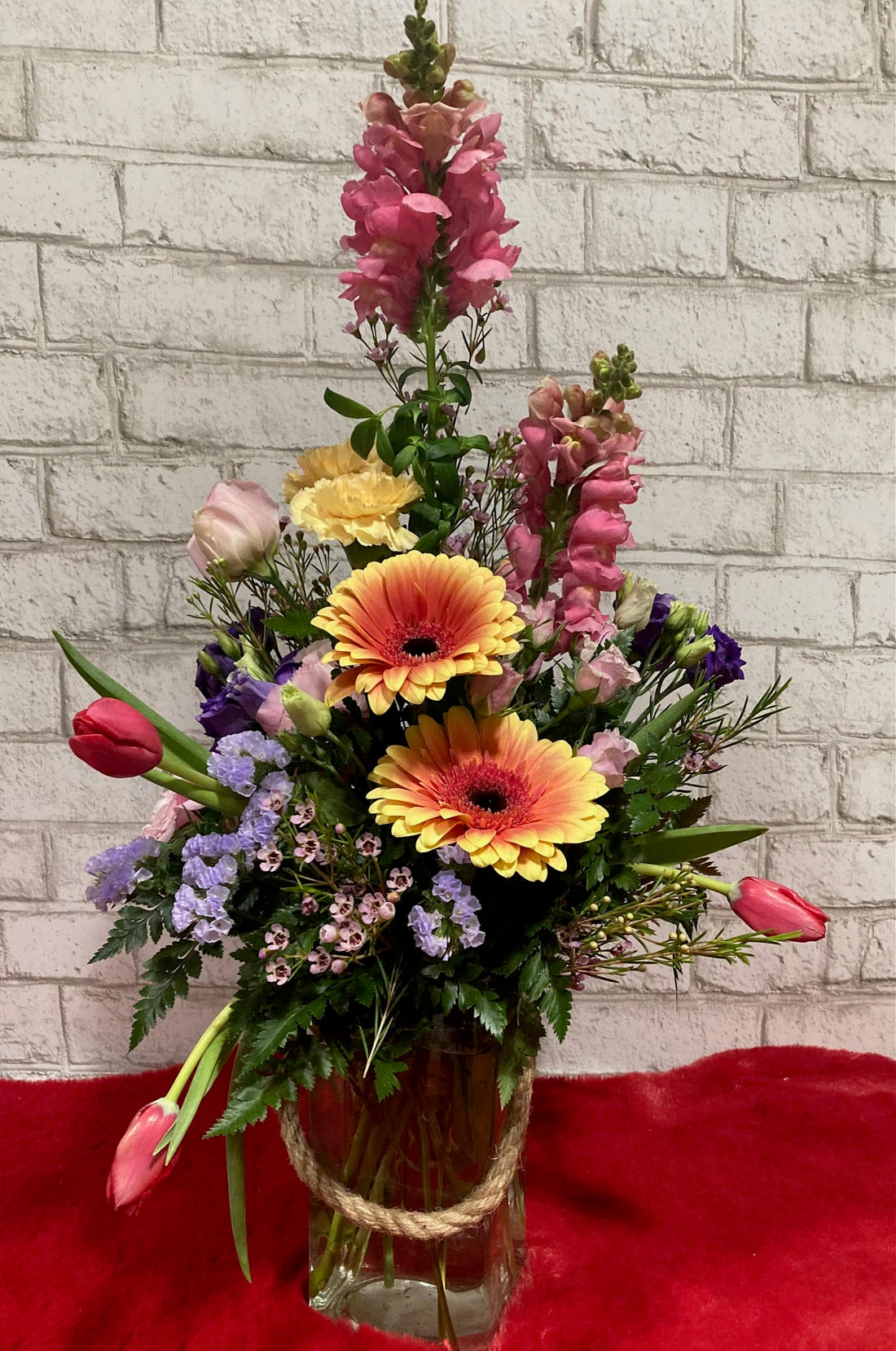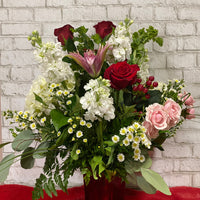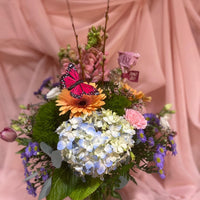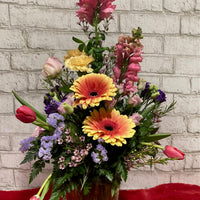 Flower Arrangement in a Vase
Flowers in a vase are a timeless classic that can add elegance and beauty to any room. The sight and fragrance of fresh flowers can lift one's mood and create a warm and welcoming atmosphere. Vases come in different sizes and shapes, and you can choose from a variety of flowers to create a unique arrangement that reflects your style and personality. They make for a thoughtful and meaningful gift for any occasion, from birthdays to anniversaries, and even as a simple gesture of love and appreciation. So, bring some color and charm into your home or brighten someone's day with flowers in a vase.
Available in a variety of sizes and colour tones
Please note that flower images are for illustration purposes only. Actual product may vary. Some flowers might be available only during their season. If seasonal flowers as shown in the bouquets are not available, they will be replaced with other options which look similar.
Flowers are for local delivery only.
Please include what you would like written in the card in the 'additional details' section under the date picker.