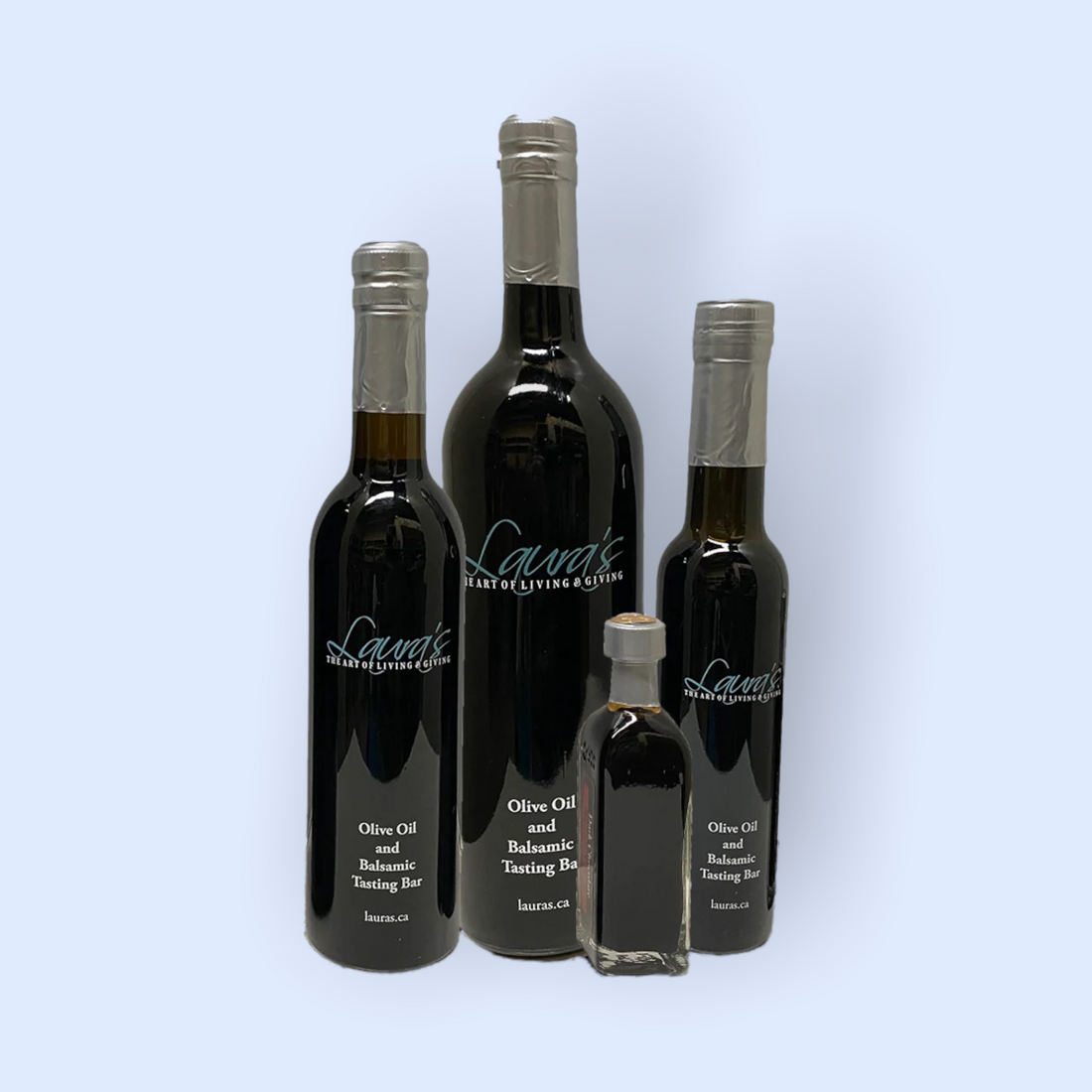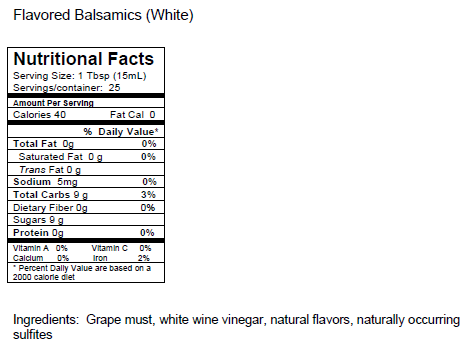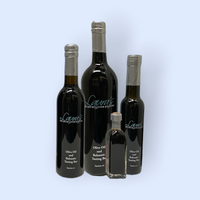 Cranberry-Pear White Balsamic
This versatile Cranberry-Pear White Balsamic is clean and tart with a lovely deep blush of cranberry and crisp-fruity notes of pear. It has an amazingly complex bouquet that shines in a multitude of culinary applications. Use to dress fruit or vegetable salads, as a marinade, a glaze for poultry, with sparkling water for a refreshing, fruity spritzer, or even in mixed drinks! Pairs beautifully with Blood Orange Olive Oil, Toasted Walnut Oil as well as Lemon or Lime Olive Oil.
Contains no artificial flavors, additives, color, preservatives or refined sugar.