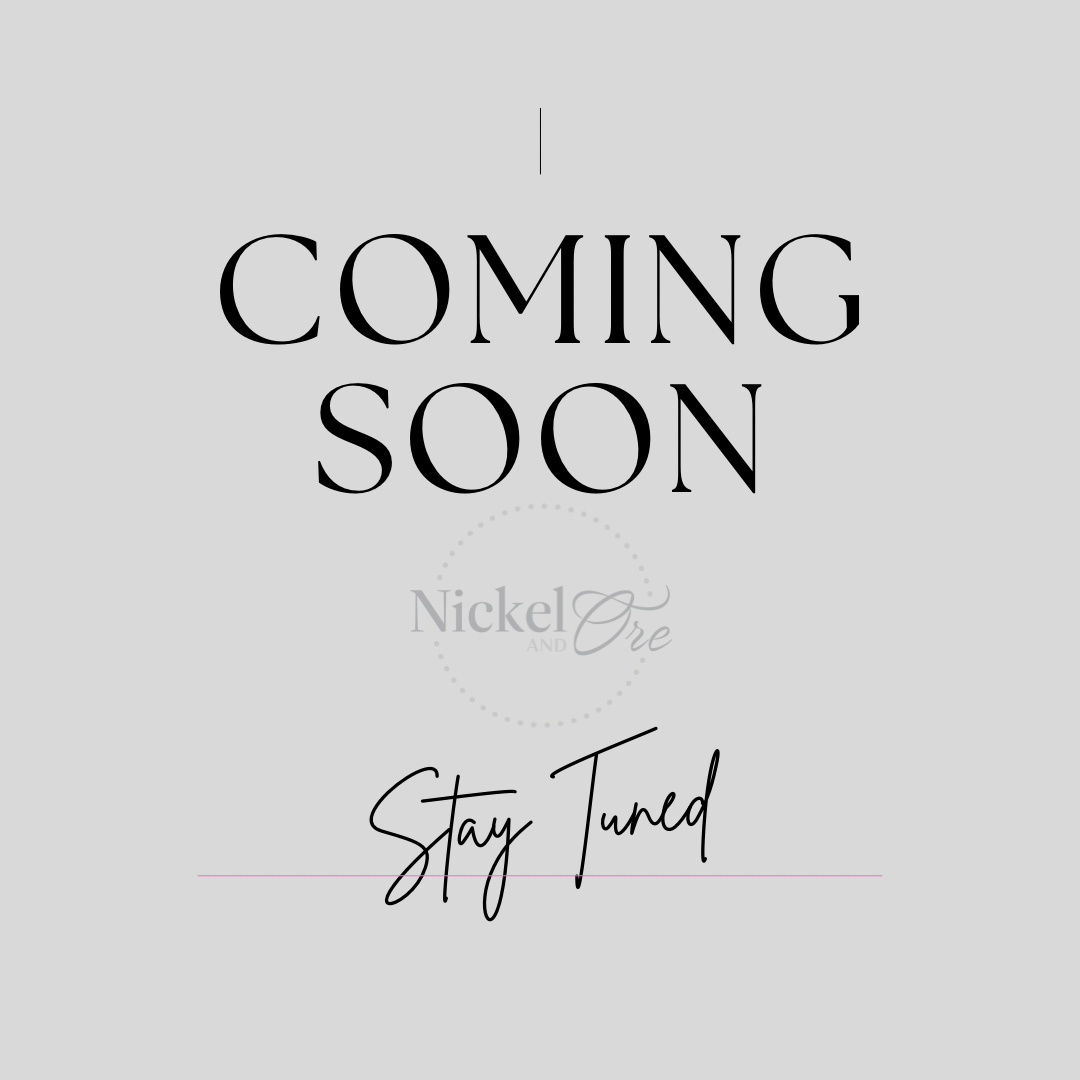 Flower Arrangement in a Container
Flowers in containers are a wonderful way to bring the beauty of nature into your home or outdoor space. Whether you have a large garden or a small balcony, you can create a stunning display of colorful blooms and lush foliage with the help of containers.
Our florists are highly skilled and experienced professionals who can create the perfect flower arrangement for any occasion. From romantic bouquets to elegant centerpieces, our florists have the expertise and creativity to bring your floral dreams to life. Whether you're celebrating a special occasion, expressing gratitude, or simply looking to brighten someone's day, trust Nickel and Ore to deliver a beautiful and memorable floral arrangement that will delight and inspire.
Available in a variety of sizes and colour tones
Please note that flower images are for illustration purposes only. Actual product may vary. Some flowers might be available only during their season. If seasonal flowers as shown in the bouquets are not available, they will be replaced with other options which look similar.
Flowers are for local delivery only.
Please include what you would like written in the card in the 'additional details' section under the date picker.