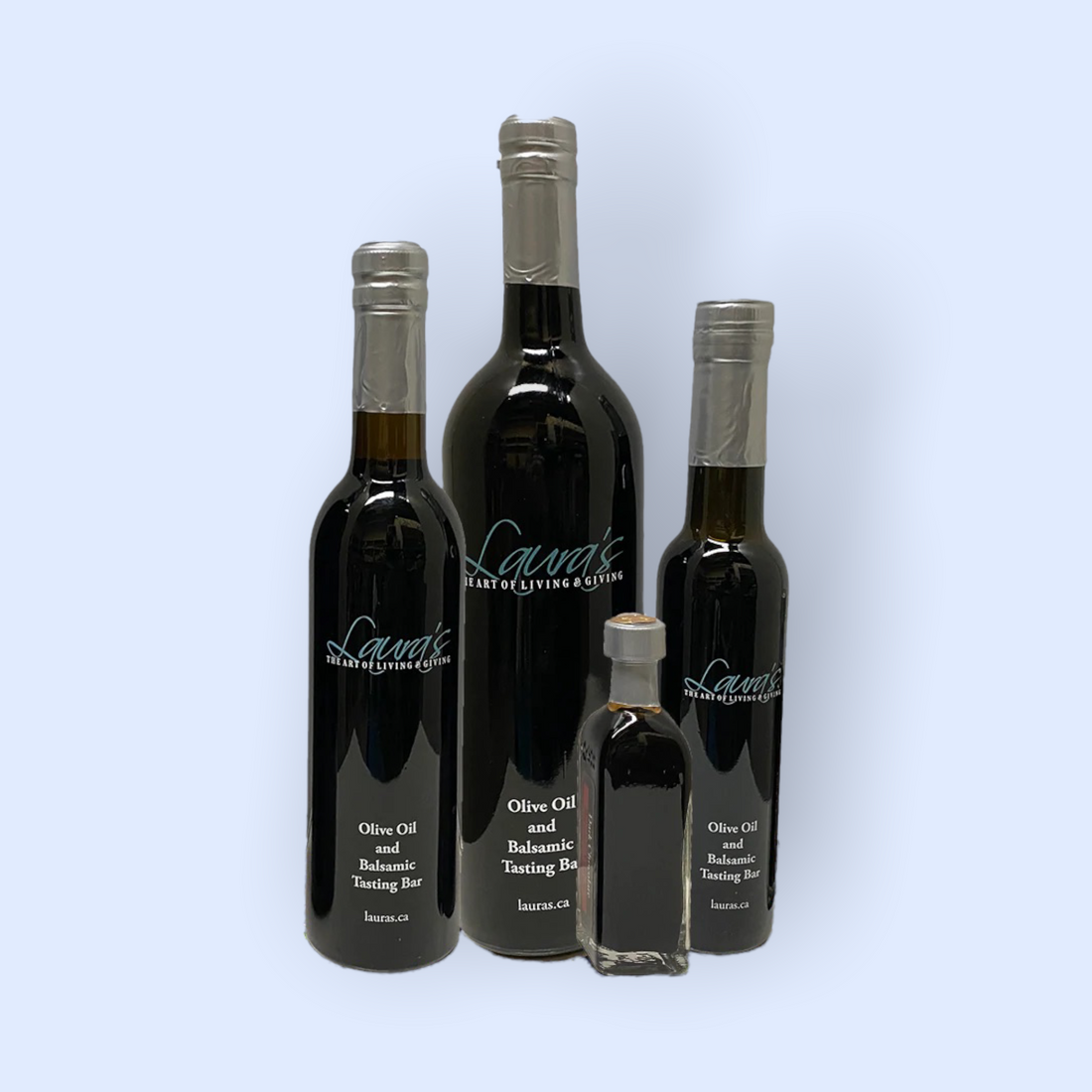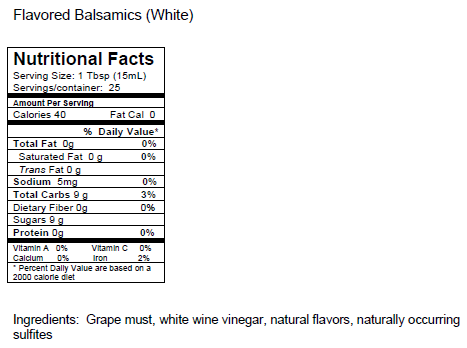 Wild Raspberry White Balsamic
Juicy, tart raspberry and luscious white balsamic come together in this bright, versatile infused balsamic. Use it in shrubs, mixed cocktails, as glaze or make a marinade for poultry, in wilted spinach salad, over fresh cut fruit, to glaze salmon, and much, much more! Pairs well with Lemon Olive Oil, Orange Olive Oil, Persian Lime Olive Oil, Gremolata Olive Oil, Garlic Olive Oil, Baklouti Olive Oil or any UP Extra Virgin Olive Oil.
Contains no artificial flavors, additives, color, preservatives or refined sugar.